Musicians based in the Czech Republic who hold permanent positions with state-subsidized theaters and orchestras collected their full paychecks throughout the pandemic lockdown. But what about freelance musicians? Some collected a month's worth of income from the government, others went to work at supermarkets. That is why horn player Radek Baborák decided to create the only Czech fundraiser dedicated solely to freelance musicians.
Freelance musicians in the Czech Republic, a category particularly rich in Baroque specialists and operatic soloists, had few options during the lockdown. While freelancers in general had access to a subsidy of 25000 CZK (935 Euros) from the Czech government, the conditions they had to meet excluded many musicians, a reality which showed, as one musician put it, "total disconnect" from the reality of working performers. Government support was available to freelancers who made at least 180 000 CZK (6 730 Euros) a year and lost at least 10% of their income in the first quarter. Musicians, however, rarely receive their paycheck immediately after performances, sometimes having to wait two months for their payment to arrive, which means that most freelance musicians won't feel the impact until after lockdown is over. This is nothing to say of the fact that a month's worth of expenses does not cover the actual financial impact of half a season without concerts. The Czech press reported on freelance musicians who had to go work in supermarkets.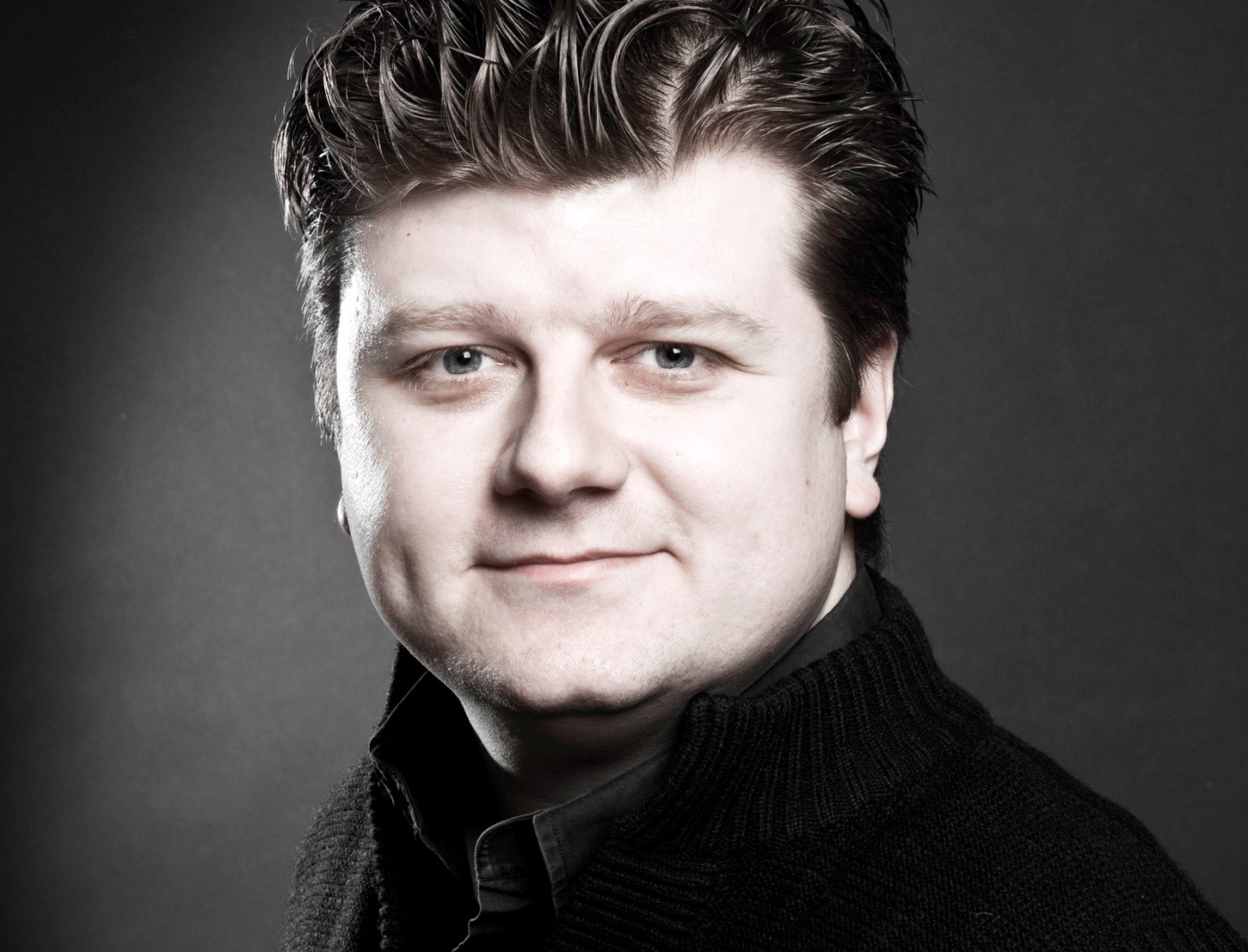 One answer to the freelance conundrum was a fundraiser called Muzikanti na volné noze (Freelance Musicians). Organized by horn player Radek Baborák and director of the music mentorship program, MenART, Dana Syrová, the fundraiser collected about 1,300,000 CZK (48 600 Euros) and distributed it between 123 musicians over the course of two months. Dana Syrová pointed out that this meant they helped about one large orchestra's worth of musicians.
The only criteria for applying for funding from the Freelance Musicians fund was a high-school level music degree and freelancer status. Each applicant had the option of asking for either 10,000 or 20,000 CZK (374-748 Euros). Overall, 245 musicians applied for support and a little over half of them were accepted for funding. One of the goals of the project was to provide fast support without complicated paperwork; applications were processed on a weekly basis and the simple application form required no documentation, only a checkbox by way of a sworn statement. Radek Baborák explained in an interview, that he was comfortable taking his fellow musicians at their word because most musicians in the Czech Republic know each other. Preference was given to musicians who had to support families, including single parents. All of the collected funds were distributed to successful applicants.
"The collection gained support from a number of important cultural institutions and international-level public figures as well as solidarity from musician colleagues and sympathy from the general public. We counted about 400 donors overall," said Radek Baborák.
Already, the Freelance Musicians fund and MenART, in collaboration with the Clementinum, have organized a concert for donors on July 6th at 6 p.m. at the Clementinum in Prague's Old Town which will feature Radek Baborák and his orchestra, the Česká sinfonietta. Radek Baborák's concert with his orchestra at the Smetanova Litomyšl festival on July 5th and at the Dvořáková Praha festival on September 18th will also be symbolically dedicated to the donors.
"Given the gradual lifting of the lockdown, we have closed the collection process," says Radek Baborák. "Now is the time to give thanks."
Musicians who applied for support from the Freelance Musicians fund were required to state whether and how they would we willing to express gratitude to the donors. This was perhaps in anticipation of a series of special concerts planned for the second half of August 2020, for which musicians who were supported by the initiative will perform as a single orchestral body. Given the logistical challenges of such a concert, the exact date and place is yet to be announced.
The collection was originally published to the Czech crowdsourcing website donio.cz. What followed were endorsements by such illustrious figures as conductor Daniel Barenboim, international mezzo-soprano Magdalena Kožená, directors of the Czech Philharmonic, Prague Chamber Orchestra (FOK), Czech Radio Symphony Orchestra, the Prague Spring, Smetanova Litomyšl, and Dvořáková Praha festivals, politicians like Minister of Culture Lubomír Zaorálek, Minister of Foreign Affairs Tomáš Petříček, and members of parliament Miroslava Němcová, Miroslav Kalousek and Karel Schwarzenberg. The complete list of supporters can be found on the initiative's website. The collection was conducted under the auspices of the councilor for culture of the city of Prague, Hana Třeštíková.
Yet the question remains: Does the Czech Republic support freelance musicians during a pandemic? We would have to ask those whose only source of financial help during this time was a crowdsourced gift that, despite considerable support from the media and championing by an impressive list of public figures, covers less than a month's worth of expenses for a musician lucky enough to receive the funding. It is unclear whether musicians who began to work odd jobs during the pandemic were able to return to being full time, albeit, for the time being, still under-employed, musicians thanks to the fundraiser.
Radek Baborák has stated that the Freelance Musicians fund is ready to begin collecting again in case of need.